Our Blog
Stay up to date with our most recent news and updates
Tips & Tricks, MailChimp and Outlook
Background images and images width on Outlook
Posted on April 24, 2019 by Yannis Antonopoulos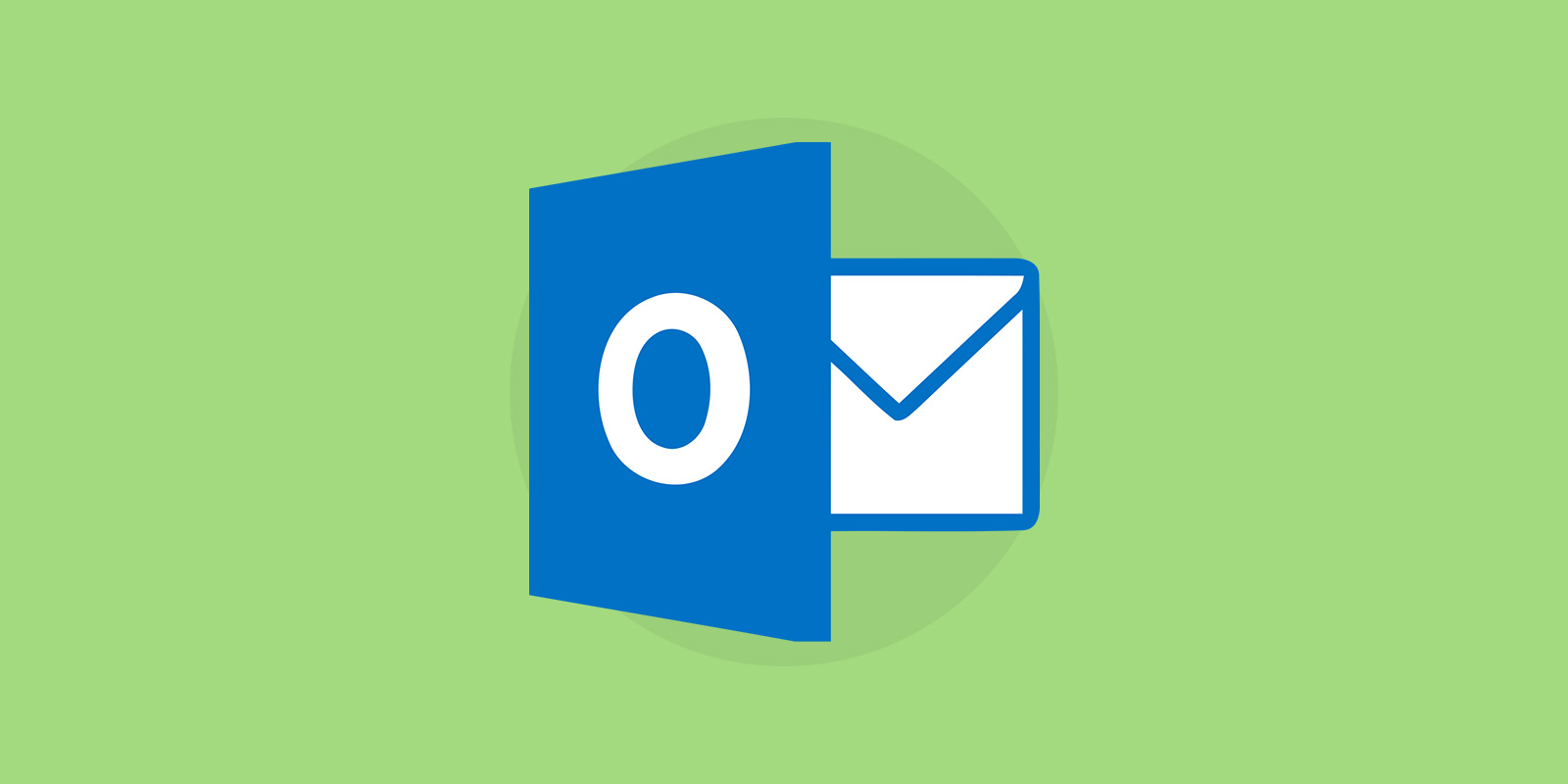 Hello,
Thanks for using our template!
Outlook is extremely outdated email client. The most common issues in Outlook are the following:
The background images
The width of the images and icons on Outlook
Background images
Unfortunately, Outlook by default does not support background images. On our email templates, we add some code that Outlook can read and understand, which means that now can display the background images. The bad news is that MailChimp cannot read this part of the code so when you update a background image using these email services Outlook will still display the default background images.
The solution on that is to manually change the url's by using an HTML editor. I am using Sublime Text, it's free and easy to use. Please have a look at this video – https://youtu.be/sX5CEV2OjAU.
Also, check our online documentation – https://www.psd2newsletters.com/documentation/ – and read the paragraph "Outlook issues". The image describes exactly what and where you have to change.
Images width on Outlook
About the width of the images, there is one more step you need to follow in order to help Outlook display correctly your images.
Since you are still on MailChimp and you are building your template just hover your mouse above every image and click on "Edit" options which will appear on the top right. Simultaneously you will notice the width of every image. Keep this width in your head and click the "Edit" option. On the right of your screen, you will notice 2 tabs. "Content" and "Settings". Click on settings and on width field type the width of the image as it appears before some seconds. Click Save and Close and you will be fine!
If you don't want to use the above solutions there is always the alternative option of Stampready. Stampready is able to update the background images with no need to change a line of code! You can create a free account on Stampready and use this builder for free! You can save your templates online on Stampready account in order to have an archive. Then you can download your templates in HTML format and upload them on MailChimp. Many people do that and they are very happy with this option. It's free, much faster than MailChimp, reliable and very easy to use.
At your disposal,
Yannis
Subscribe to our newsletter
Follow Us
Follow Psd2Newsletters and get news and updates in almost daily basis.
Categories
Search Blog