Our Blog
Stay up to date with our most recent news and updates
Tips & Tricks and MailChimp
How to use Mailchimp for building an email template
Posted on April 24, 2019 by Yannis Antonopoulos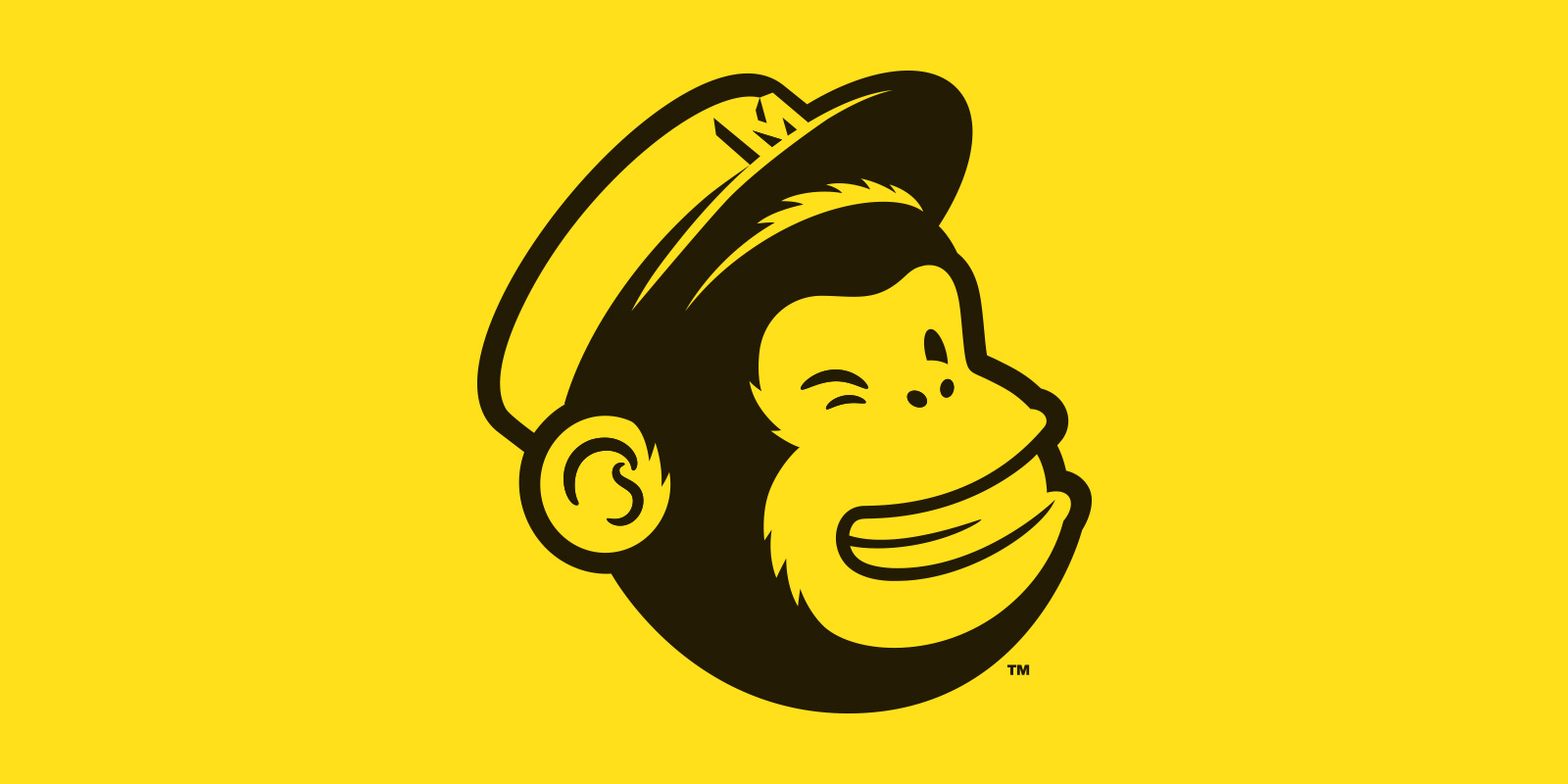 In general you should avoid building your email template on the Templates section of MailChimp.
The reason is because the  Templates section of MailChimp doesn't work properly.
But we have a solution for you:
All you have to do is to build your template through the Campaigns section of MailChimp and this is how:
On Templates section of MailChimp just upload the exported HTML from Modules Composer. Then do nothing else and just click – Save and exit – from the bottom right of MailChimp interface.
Go to Campaigns section of MailChimp and this is the place in which you build your template.
_________________________________
Have you checked our email templates gallery yet?
Discover our Niche-specific & Multipurpose responsive email sets including several niche-specific solutions for promoting your eshop, products and services.
Compatible with MailChimp, Campaign Monitor, Stampready & most Email Service Providers.
_________________________________
Subscribe to our newsletter
Follow Us
Follow Psd2Newsletters and get news and updates in almost daily basis.
Categories
Search Blog