Stefano
Stefano is a versatile Framer portfolio template for freelancers, designers, artists, photographers & agencies! Grab yours now with a 20% discount using the code OFF20. All Framer templates are designed and build in collaboration with Marketking Agency
This template is designed specifically for designers and freelancers, providing them with a comprehensive set of pages to showcase their work and engage with clients. The template includes the following pages: Home, About, Portfolio, CMS portfolio pages, and Contact, along with a style guide page.
Notable features of this template include elegant and subtle animations that enhance the user experience, a responsive layout that adapts seamlessly to different devices, and easy navigation throughout the site. The home page features captivating slideshows for testimonials, while the project pages display project pictures to effectively showcase completed work.
Furthermore, the Contact form included in the template offers expanded functionality compared to the basic Form component. It has additional fields and integrates seamlessly with Formspark, ensuring smooth and reliable form submissions.
Overall, this template aims to provide designers and freelancers with a visually appealing and user-friendly platform to present their portfolios, engage with potential clients, and highlight their skills and expertise.
----------------------------------------
Includes the following:
7 ready-to-use pages (Home, About, Portfolio, Portfolio pages, Contact, Styleguide and 404)
Dynamic CMS functionality for your projects
Custom page-load animation effects
Fully responsive across 3 breakpoints: Desktop, Laptop Tablet, and Mobile
Styleguide page
Not a line of code used
Lifetime updates
------------------------------------------
Questions and Support
For any questions you may have email me at
info@marketking.agency
Every email template includes the following
Modules Composer
Design your Email Templates without writing a line of code. Modules Composer is one of the easiest email builders to use for email design production with 30 ESP export options including Mailchimp, Klaviyo & more!
Select & Edit Modules
Choose a set of 100+ modules or a single template. Simply select & edit modules from a huge variety of categories like "Menu", "Header", "Services", "Products" etc and build a fantastic newsletter.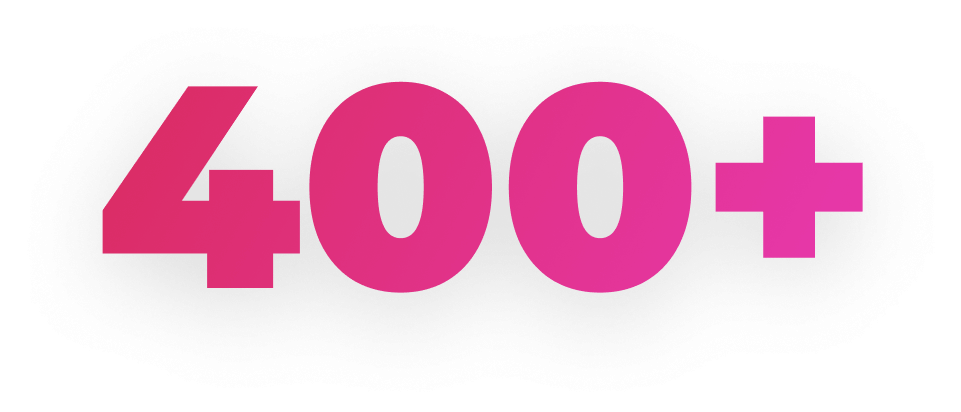 Infinity - All in One
Our "All in One" template includes all modules from our templates! You can create unlimited designs based on the 400+ modules you have available. Keep in mind that every new template will be included on Infinity.
All modules tested
All modules are tested through Email on Acid in order to be sure that you will not face any display issues. Also we test our products through desktops, laptops, smartphones and tablets in every available platform.
Maximum compatibility
Our templates are compatible with all major email clients including Outlook. And YES our email templates support background images even on Outlook (Windows desktop version) and outlook.com
Outstanding Support
We are always at your disposal for any kind of problem you may face. Keep in mind that no matter what it is, it will be solved as soon as possible and we will offer you the best advice.
Pricing options
Choose your plan and get access to all email templates.
One Template Price
New Template Every Month
1 Year Access to All Templates
1 Year Updates & Support
Create Unlimited Newsletters
Test Email
Template Width Resizer
VIEW ALL
most
popular
Lifetime Access
New Template Every Month
Forever Access to All Templates
Unlimited Updates & Support
Create Unlimited Newsletters
Test Email
Template Width Resizer

BUY NOW
Pro
New Template Every Month
Forever Access to All Templates
Unlimited Updates & Support
Create Unlimited Newsletters
Test Email
Template Width Resizer
Media Library
BUY NOW