Our Blog
Stay up to date with our most recent news and updates
Modules Composer and Offers
Exciting Offer: Experience Our Online Email Builder with a Lifetime Subscription Opportunity
Posted on June 16, 2023 by Yannis Antonopoulos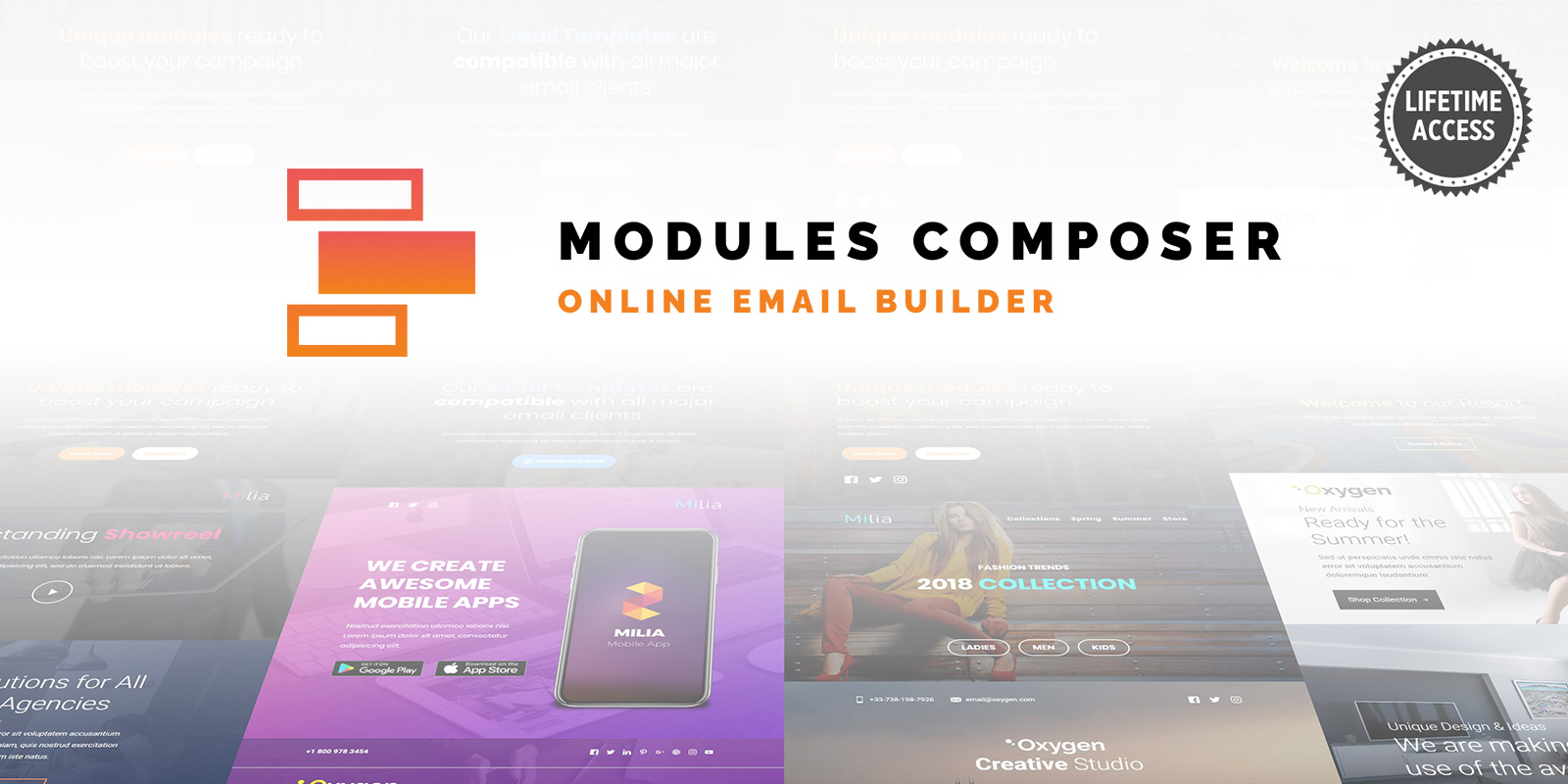 Hey Email Geeks,
Are you interested in gaining LIFETIME access to ALL our email templates for a one-time fee of just €49? This unprecedented offer can be availed on our Pricing page by selecting the 'Lifetime Access' plan. A minimal investment today grants you a new email template every month and unlimited access to exciting additional features that we regularly introduce!
Exclusive Discount
Use the promotional code OFF30 to receive a 30% discount on our Lifetime Plan!
PRO Plan – Just €8/month
Are you seeking access to a rich media library in addition to email templates? Our Pro package is the perfect fit for you. At just €8/month, the Pro package includes everything from the Lifetime Offer, plus unlimited access to our Media Library. Avail of this offer on pricing page.
Infinity Email Template
Lifetime users also gain access to our premium Infinity email template, an all-inclusive solution with modules from all our templates. The Infinity template grants you unlimited creative freedom to design any email template that aligns with your needs!
New Template Every Month
Stay ahead with fresh designs as we add new templates to our library every month, which will also be included in your "Infinity" package!
Get started today and experience the joy of seamless modules composing with Modules Composer!
Happy Email Designing!
Get a Free Email Template & Find How Modules Composer Works
Follow Us
Follow Psd2Newsletters and get news and updates in almost daily basis.
Categories
Search Blog