Our Blog
Stay up to date with our most recent news and updates
Modules Composer
Posted on June 18, 2020 by Yannis Antonopoulos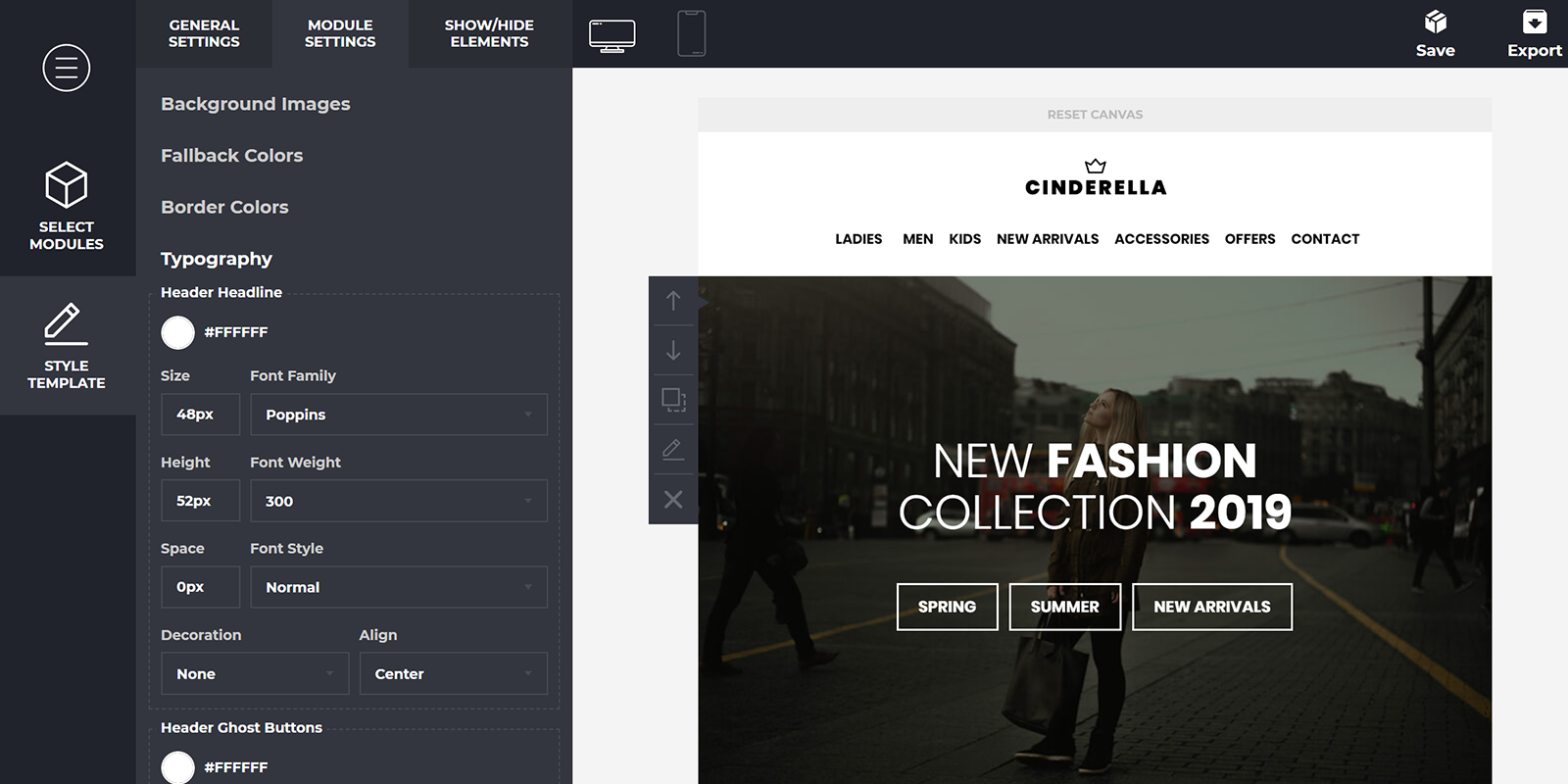 Design your Email Templates without writing a line of code. Modules Composer 2 is one of the easiest email builders to use for email design production. Select from a huge variety of pre-designed modules and create beautiful email templates. Export & upload in Mailchimp, Campaign Monitor & 28+ ESP's your custom made email template. You can do it simply and easily on your own without coding skills. Design as many email templates as you like.
Modules Composer
Posted on April 24, 2019 by Yannis Antonopoulos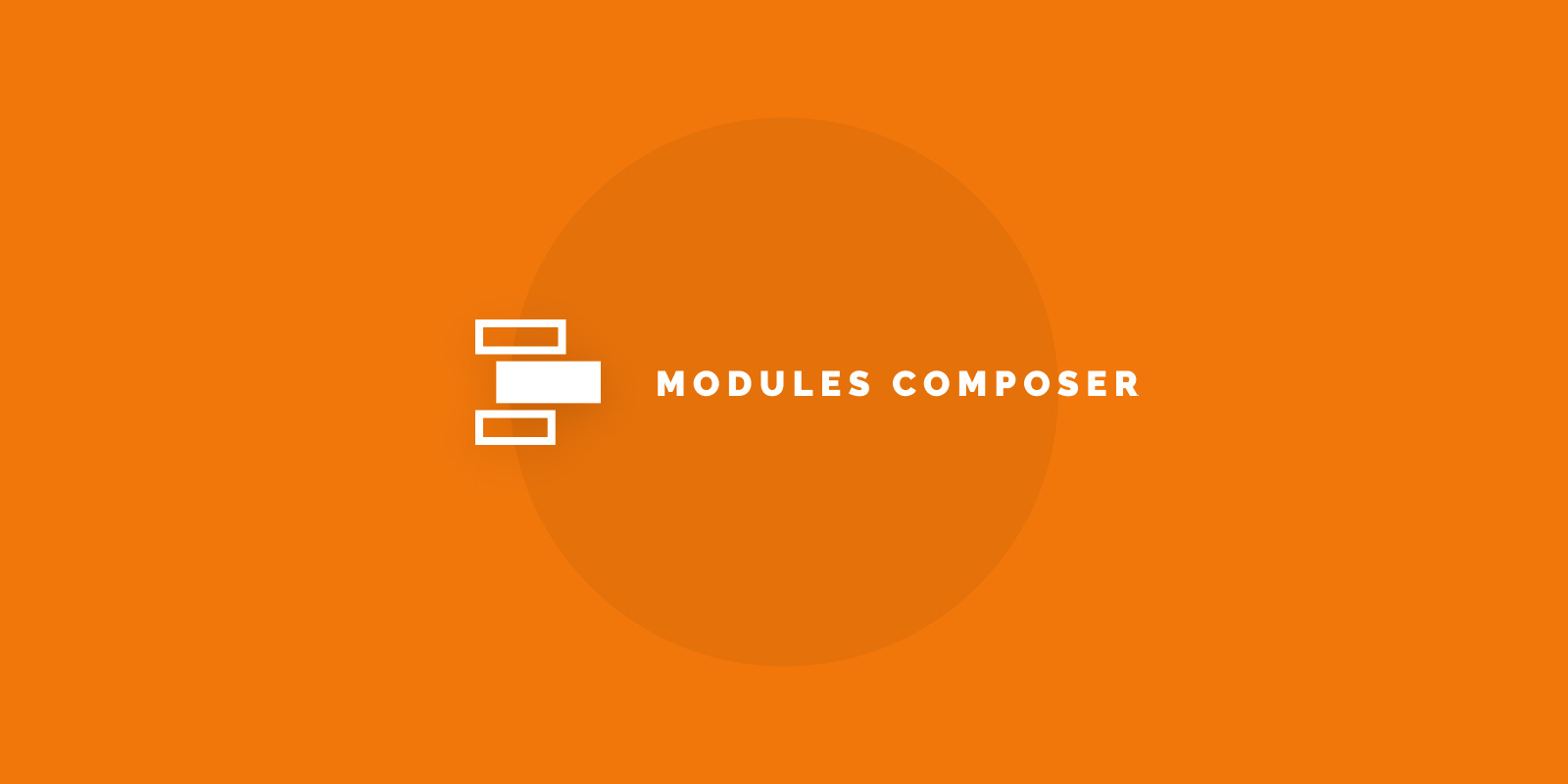 Modules Composer is not an editor or a builder. Is a Composer in which you select the modules of your choice and then you can export them in your desktop and use them on MailChimp for further customization. We all know that Mailchimp cannot function right when you  upload a email template with 100 or 200 modules. If you try to use more than 30 modules it  goes extremely slow and  finally it will…
Subscribe to our newsletter
Follow Us
Follow Psd2Newsletters and get news and updates in almost daily basis.
Categories
Search Blog
Get full access to our templates for €39!
Honestly is there any other email template marketplace out there who can offer as much as we offer for only €39 yearly...?