Our Blog
Stay up to date with our most recent news and updates
Modules Composer and Campaign Monitor
Posted on September 24, 2021 by Yannis Antonopoulos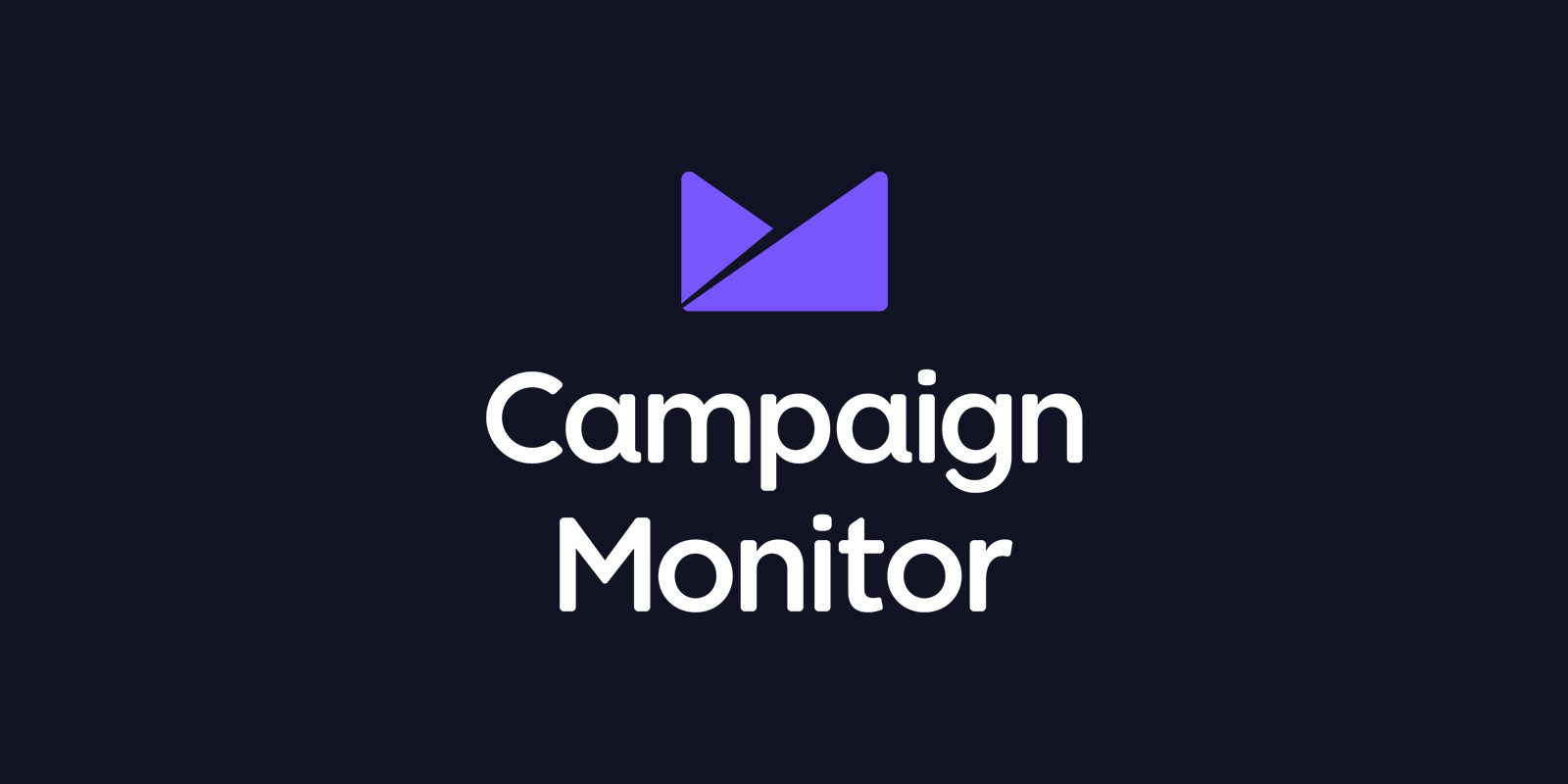 How to create a campaign with a custom HTML email in HubSpot using Modules Composer. In this tutorial, we'll be creating an email campaign in HubSpot using a template from Modules Composer. Before you start you need An account on Psd2Newsletters.com A HubSpot account Build a custom-coded template In this article, you will find anything you need to upload a custom email template on HubSpot.
Get a Free Email Template & Find How Modules Composer Works
Follow Us
Follow Psd2Newsletters and get news and updates in almost daily basis.
Categories
Search Blog
Get full access to our templates for €49!
Honestly is there any other email template marketplace out there who can offer as much as we offer for only €49?