Our Blog
Stay up to date with our most recent news and updates
Modules Composer and MailChimp
Posted on September 24, 2021 by Yannis Antonopoulos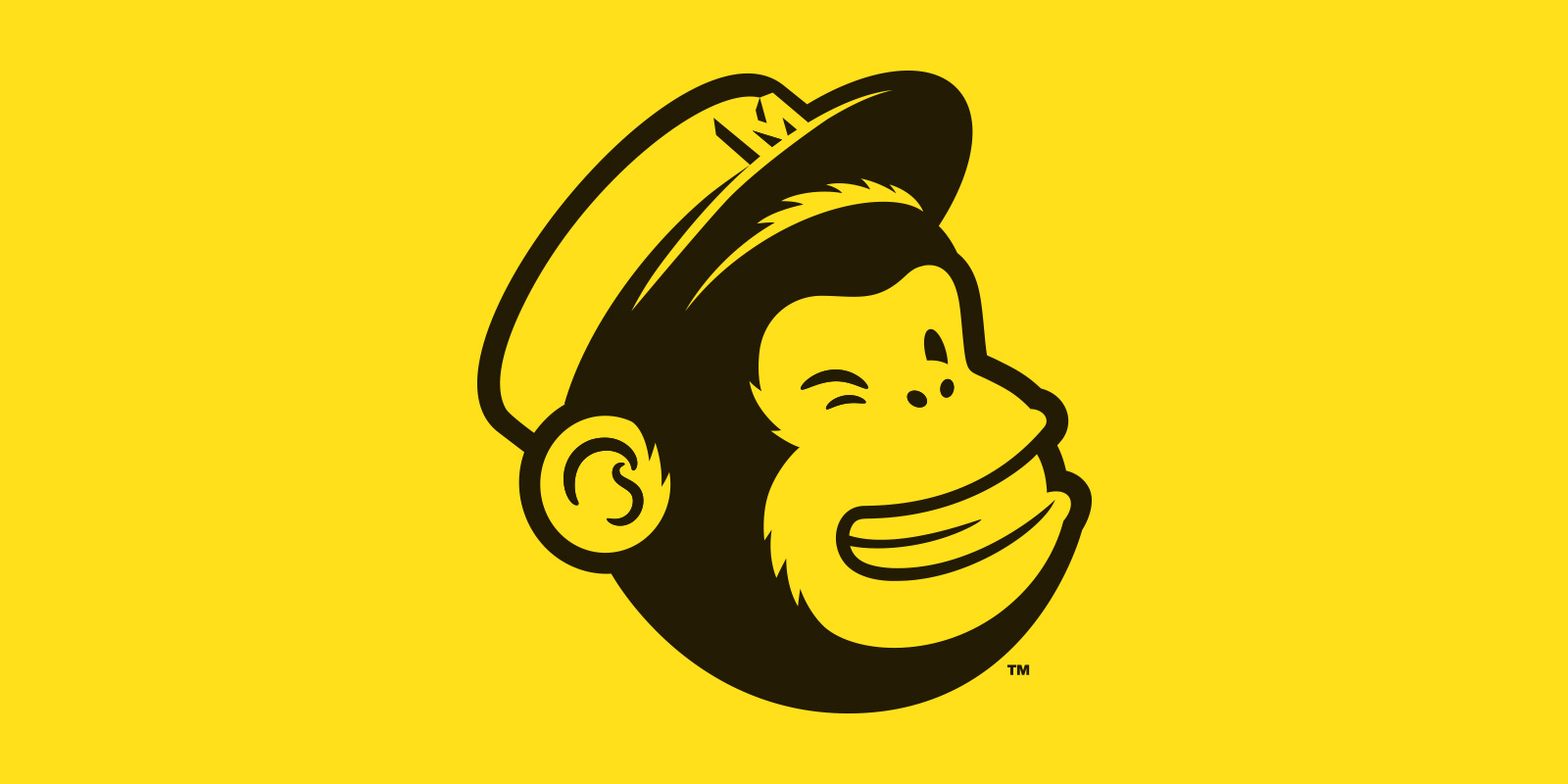 In this tutorial, we'll show you how to upload a custom HTML email template in Mailchimp using a template from Modules Composer. Before you start you need An account on Psd2Newsletters.com A Mailchimp account Steps 1. Create and export a template made from Modules Composer On Modules Composer simply create a template based on our predesigned templates/modules and on the Export panel select "Mailchimp" as an export option.
Get a Free Email Template & Find How Modules Composer Works
Follow Us
Follow Psd2Newsletters and get news and updates in almost daily basis.
Categories
Search Blog
Get full access to our templates for €49!
Honestly is there any other email template marketplace out there who can offer as much as we offer for only €49?