Our Blog
Stay up to date with our most recent news and updates
MailChimp, Gmail and Stampready
MailChimp vs Stampready
Posted on April 24, 2019 by Yannis Antonopoulos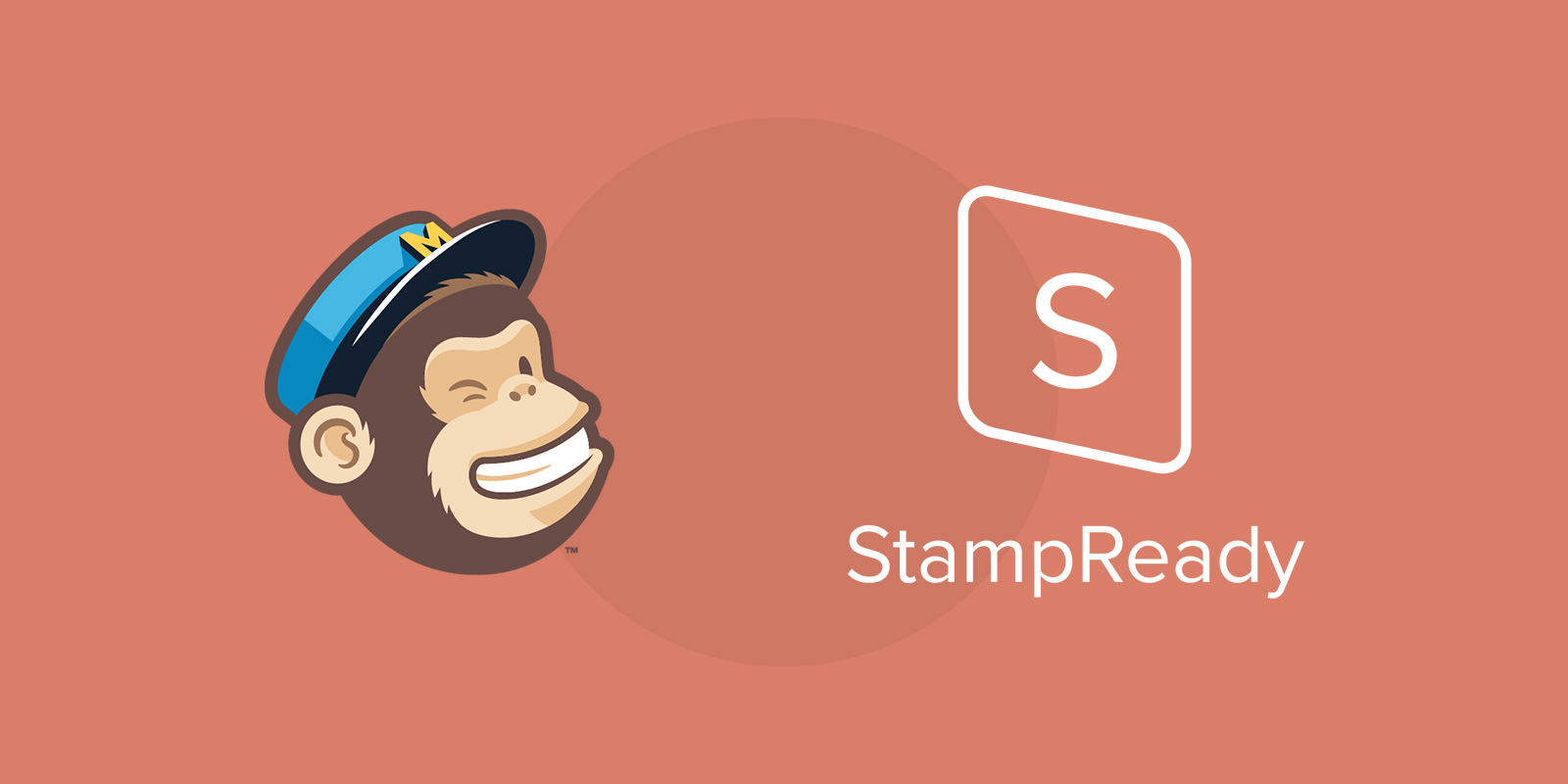 Mailchimp or Stampready? This is a question that we are getting quite often.
In this article we share our thoughts on that.
The first difference between Mailchimp and Stampready is in GMAIL client.
In general terms, MailChimp templates don't perform as good as Stampready templates on Gmail client. That's because MailChimp includes much more code in HTML and reach the limit of 102kb with less content than Stampready templates.
Is there anything that you can do in order to work this out?
Sure!
You have the following options
In this case, we have to check the following options.
On Modules Composer use only the modules you really need and export as MailChimp HTML. Then upload it on MailChimp and test again on Gmail. If you see that your email template is clipped then try the next option.
Build your email template through Stampready builder. Then export your template as an html file and upload it on MailChimp and test again on Gmail. Keep in mind that in this option you cannot customize further on MailChimp. In this case, you use Stampready builder to build and customize your template and then you use MailChimp only to send your campaign.
Build your template on Stampready builder and also send a test email on your Gmail account through Stampready and not MailChimp. Probably it will perform much better than MailChimp so in this case, you should send your campaign through Stampready in order to have a better result on Gmail client.
The second difference between Mailchimp and Stampready is that when you add many modules in Mailchimp BOOM it crash!
If you try to use on MailChimp more than 30 modules it will go extremely slow and it will crash.
Here is where Modules Composer can be helpful.
Modules Composer is a simple but powerful email builder. Select from a huge variety of predefined modules and create beautiful email templates. Export & upload in Mailchimp, Campaign Monitor & 28+ ESP's your custom made email template. You can do it simply and easily on your own without coding skills.
You check all the detailed features of modules composer HERE
_________________________________
Have you checked our email templates gallery yet?
Discover our Niche-specific & Multipurpose responsive email sets including several niche-specific solutions for promoting your eshop, products and services.
Compatible with MailChimp, Campaign Monitor & most Email Service Providers.
_________________________________
Subscribe to our newsletter
Follow Us
Follow Psd2Newsletters and get news and updates in almost daily basis.
Categories
Search Blog