Our Blog
Stay up to date with our most recent news and updates
MailChimp, Gmail and Stampready
MailChimp vs Stampready
Posted on April 24, 2019 by Yannis Antonopoulos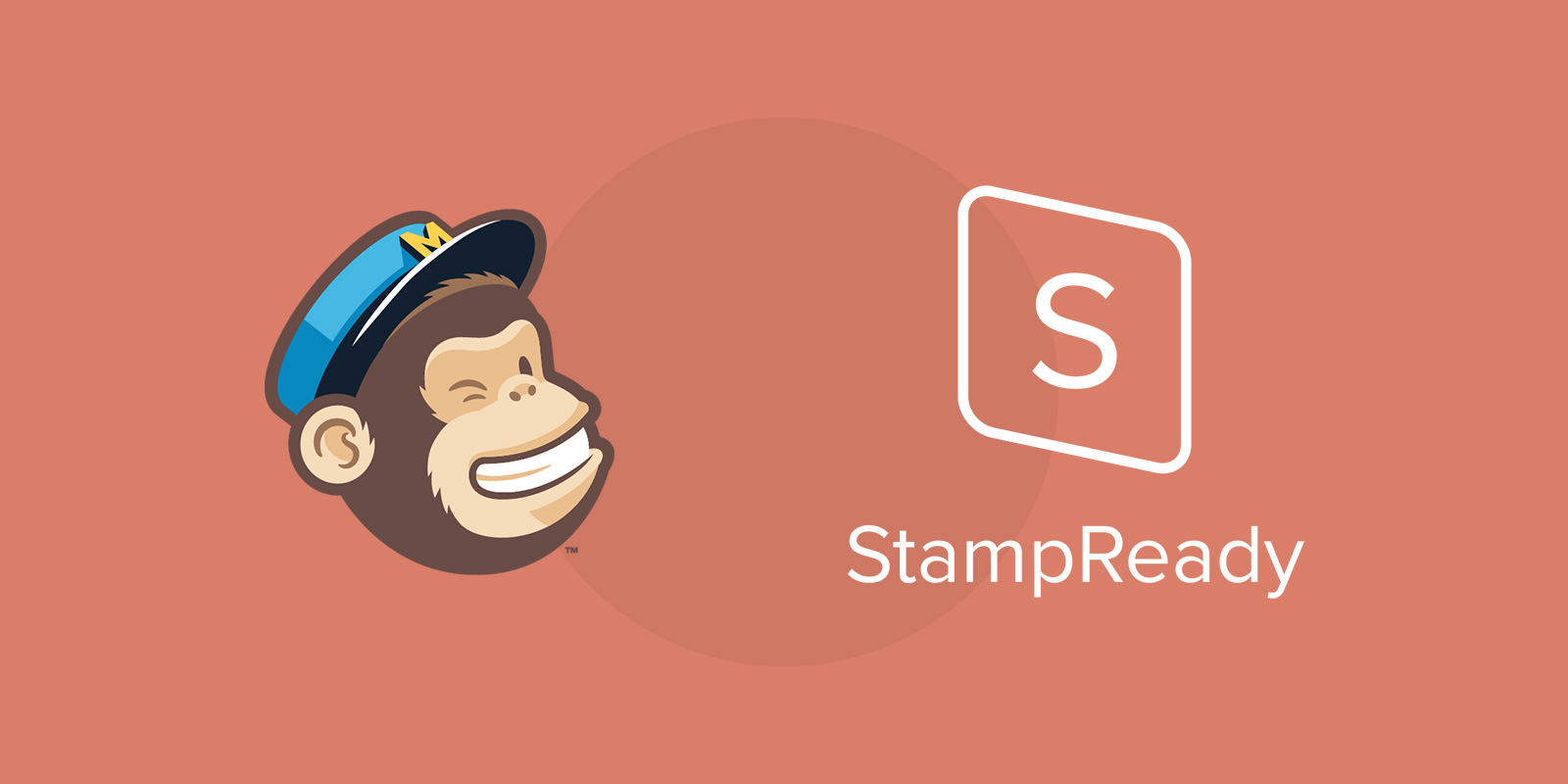 Hello,
In general terms, MailChimp templates don't perform as good as Stampready templates on Gmail client. That's because MailChimp includes much more code in HTML and reach the limit of 102kb with less content than Stampready templates.
In this case, we have to check the following options.
On Modules Composer use only the modules you really need and export as MailChimp HTML. Then upload it on MailChimp and test again on Gmail. If you see that your template is clipped then try the next option.
Build your template through Stampready builder. Then export your template as an html file and upload it on MailChimp and test again on Gmail. Keep in mind that in this option you cannot customize further on MailChimp. In this case, you use Stampready builder to build and customize your template and then you use MailChimp only to send your campaign.
Build your template on Stampready builder and also send a test email on your Gmail account through Stampready and not MailChimp. Probably it will perform much better than MailChimp so in this case, you should send your campaign through Stampready in order to have a better result on Gmail client.
I hope I helped you.
At your disposal,
Yannis
Subscribe to our newsletter
Follow Us
Follow Psd2Newsletters and get news and updates in almost daily basis.
Categories
Search Blog