Our Blog
Stay up to date with our most recent news and updates
MailChimp, Gmail and Stampready
MailChimp vs Stampready
Posted on June 23, 2021 by Yannis Antonopoulos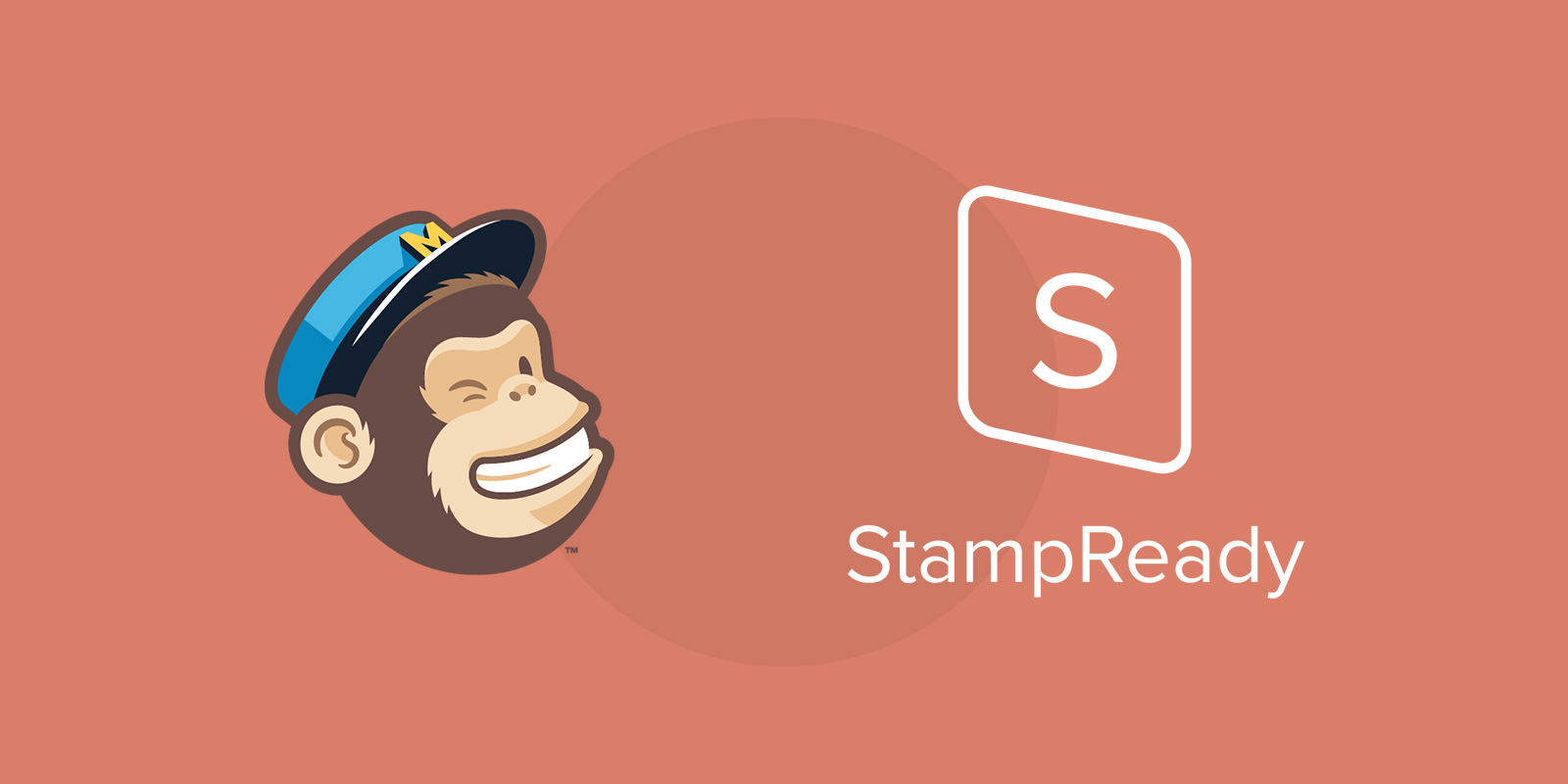 Mailchimp or Stampready? This is a question that we are getting quite often.
In this article we share our thoughts on that.
Email Marketing Automation-Mailchimp VS Stampready
Mailchimp is an Email Service Provider that can offer you many options when it comes to your overall  marketing strategy and  automation. You can set up email marketing campaigns sequences, tag users ,remove & add automatically to different mail lists, segment your email lists , send personalized emails and scale your lead generation and sales. 
Apart from that with Mailchimp you are getting access to many more marketing tools:  You can create landing pages, digital ads, social posts and postcards.
When it comes to email marketing automation Stampready doesn't have many options to offer yet.  Right now you can just manually move most engaged  users to a list that is called VIP. 
Integration Options- Differences between Mailchimp & Stampready
With Mailchimp you have numerous options and you can connect  the apps and services that you are using with  your Mailchimp account.  You can connect to all your social accounts, your e-commerce website, your website builder, the design tools that you use and so much more! Integrating your website is really helpful and can give you many insights and metrics that can help you adjust your marketing strategy. 
With Stampready you don't have the option to integrate with apps and services.
Difference between Mailchimp and Stampready  in GMAIL client.
In general terms, MailChimp templates don't perform as good as Stampready templates on Gmail client. That's because MailChimp includes much more code in HTML and reach the limit of 102kb with less content than Stampready templates. 
Difference between Mailchimp and Stampready: When you add many modules in Mailchimp BOOM it crash!
If you try to use on MailChimp more than 30 modules it will go extremely slow and it will crash. You don't have this kind of issue with Stampready! 
Display Issues
1 )Background Images-When you use Mailchimp background images are not displaying sometimes in Gmail & Outlook.
2) In Gmail when a template exceeds the limitation of 102kb there is an option to "View the entire message". When you use Mailchimp in order to build your email template many times you see different background colors, images and sometimes the layout is broken. 
Final Thoughts & Suggestions
Mailchimp is a very complete tool that simplifies many processes and offers you the opportunity to get things done automatically! But when it comes to email template design Stampready is  absolutely winning ground.
If you want to keep  using  Mailchimp because you want to have a complete marketing tool but at the same time you don't want to have any issues with your email template design when it comes to the deliverability in gmail, crashing issues when you have big templates and display issues then adding Modules Composer in your marketing tools might be a really good idea!  
Modules Composer is a simple but powerful email builder editor. You design your email template, export the HTML, import to Mailchimp and here you go! You are paying it only once so you don't have any recurring payments. Check HERE  for more details about the pricing. 
Select from a huge variety of predefined modules and create beautiful email templates. Export & upload in Mailchimp, Campaign Monitor & 28+ ESP's your custom made email template. You can do it simply and easily on your own without coding skills.

Get a Free Email Template & Find How Modules Composer Works
Follow Us
Follow Psd2Newsletters and get news and updates in almost daily basis.
Categories
Search Blog