Our Blog
Stay up to date with our most recent news and updates
Modules Composer, Tips & Tricks, MailChimp, Outlook and Gmail
Posted on September 11, 2018 by Yannis Antonopoulos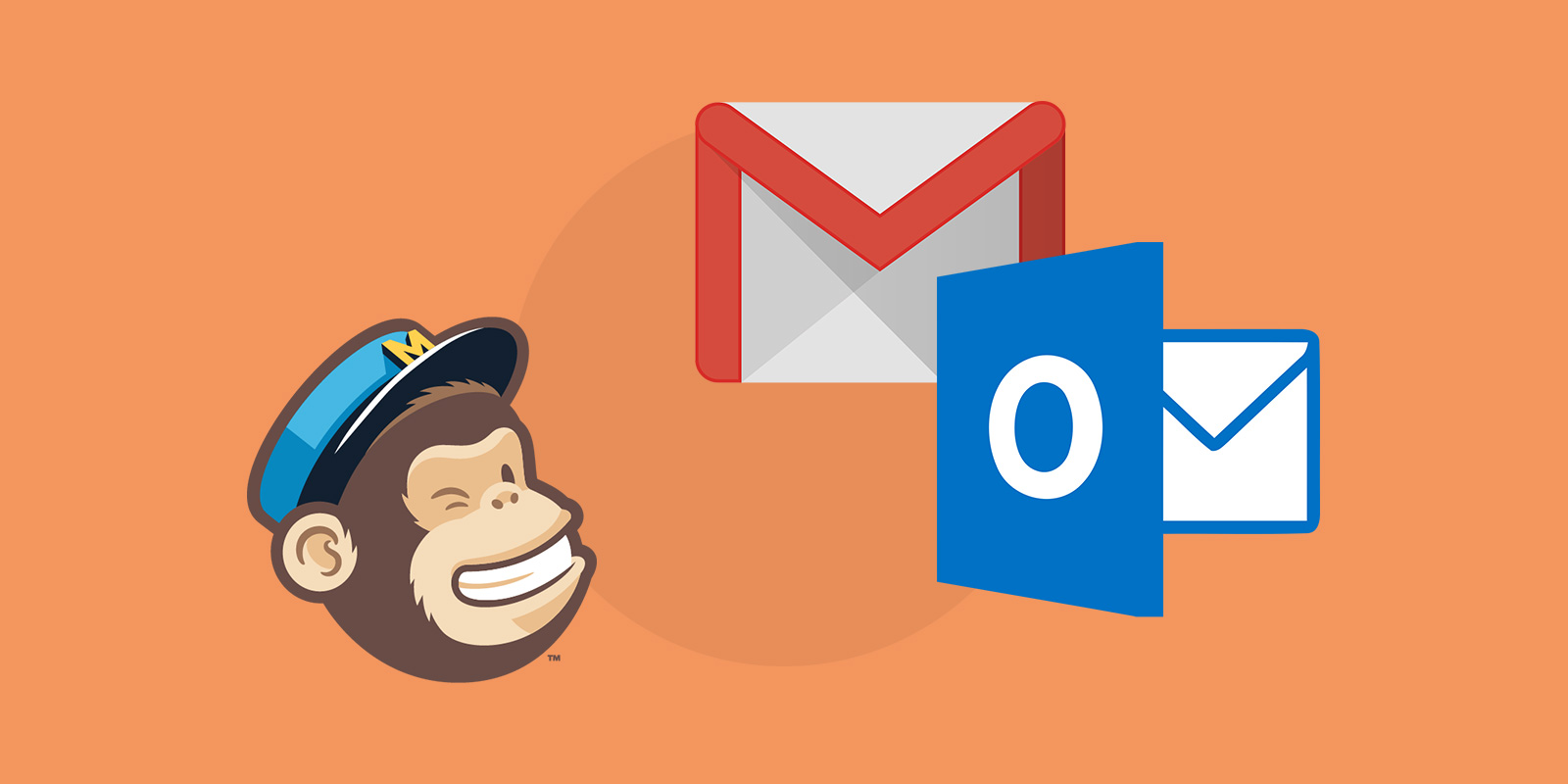 It's true that Gmail and MailChimp are not very good friends... From the MailChimp side is the HTML structure and from Gmail side are these nonsense limitations. Also, Outlook for Windows has some weakness in displaying correctly the email templates.
Get a Free Email Template & Find How Modules Composer Works
Follow Us
Follow Psd2Newsletters and get news and updates in almost daily basis.
Categories
Search Blog
Get full access to our templates for €49!
Honestly is there any other email template marketplace out there who can offer as much as we offer for only €49?