Our Blog
Stay up to date with our most recent news and updates
Modules Composer
Modules Composer by Psd2Newsletters- How everything started
Posted on June 15, 2021 by Yannis Antonopoulos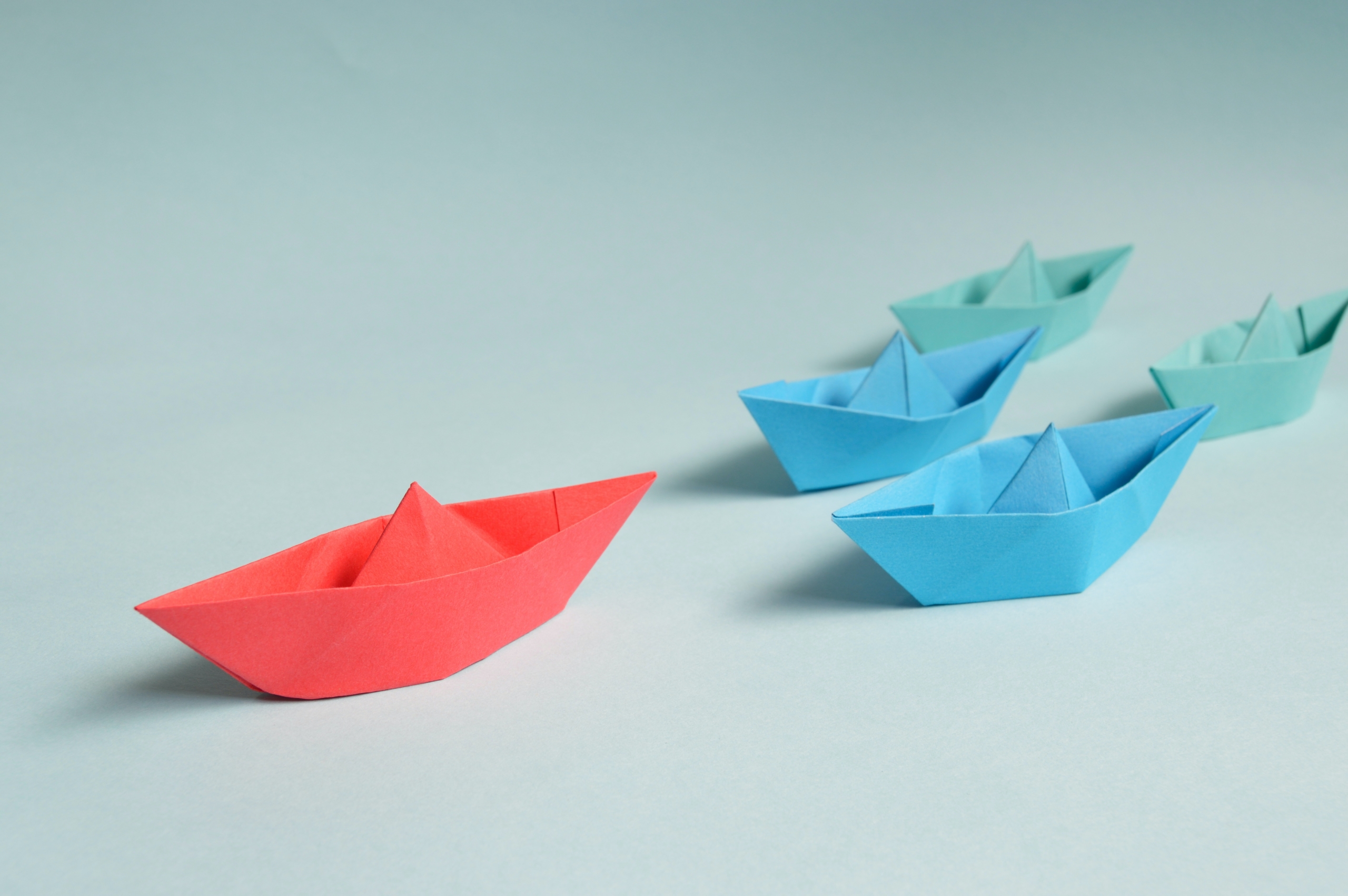 I took the decision to start writing more consistently here.
This is the first of many blog posts that I'm going to add  in an attempt to share all the latest news on email template design! I love everything about good email design and I want to share my passion here!
But first of all I would like to introduce myself and give a bit more information about myself!
Who is behind Modules Composer by Psd2Newsletters!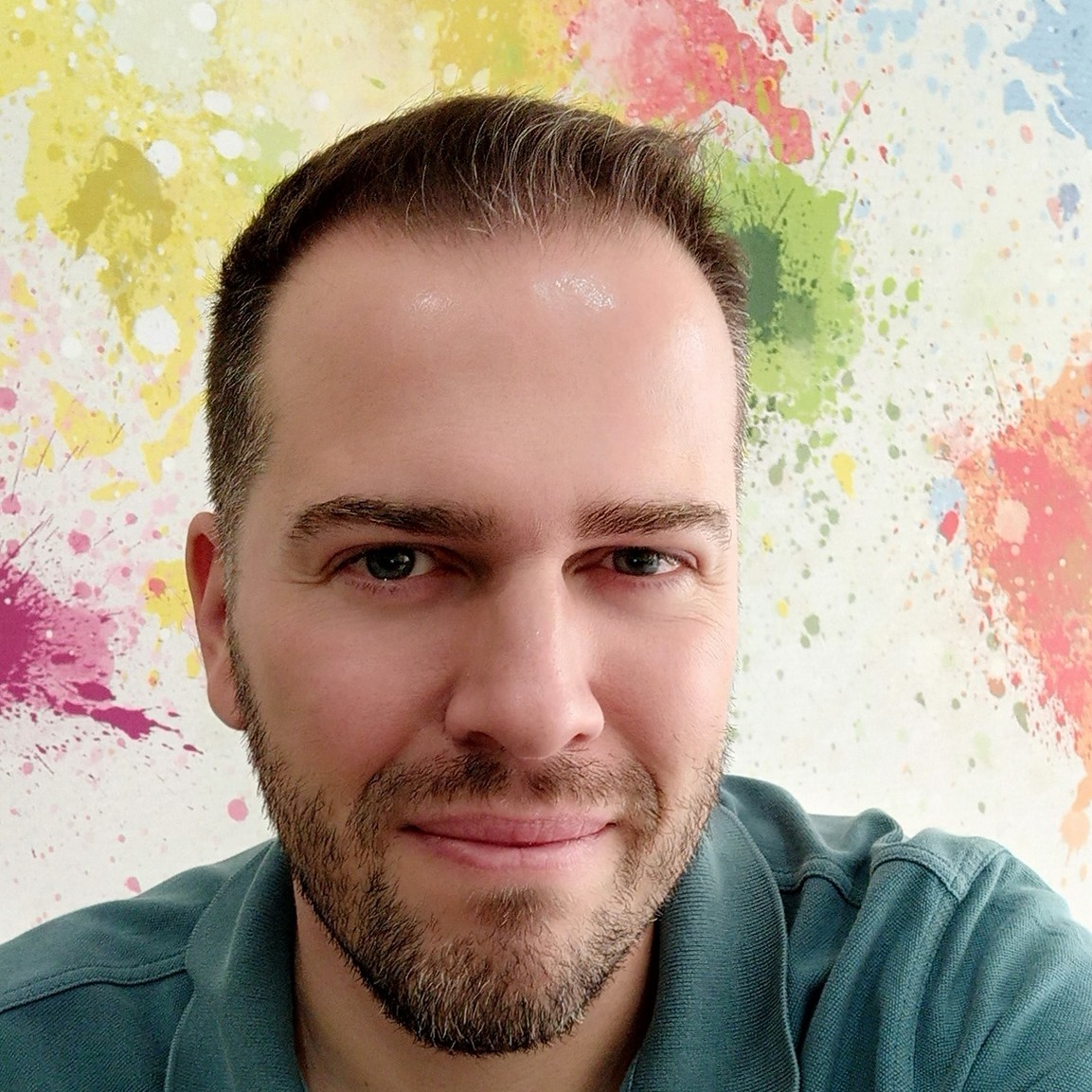 My name is Yannis and now I'm an email designer/developer. I'm saying "now" because until 2015 I was experimenting with anything that is related to design (Animation, 3d Graphics, Graphic design & Web design).
I think that the majority of designers have been there! Right?
At some point I took the decision that I have to focus on a specific area of designing! 
In 2015 I started focusing on email design & coding. I was getting more and more projects so I had started developing many skills in this area and could easily solve any issues  that were coming up! 
How Psd2Newsletters & Modules Composer were created
The first steps of Psd2Newsletters was as a Psd 2 Html service. Clients from around the world were sending me their designs and my responsibility was to deliver an HTML that should display on any email client the same or almost the same… Oh Outlook, it's you again! 
Then I heard about Themeforest and I started designing email templates compatible with Mailchimp, Campaign Monitor, and almost all email service providers. 
After some months I found that some Email Service Providers like Mailchimp and Campaign Monitor have an Editor with serious limitations and some others don't have any Editor but just a place in which you can upload or paste your custom HTML. In general terms most ESP editors were not able to support responsive images, background images, background colors and mostly the Gmail limitation of 102kb! 
That was the solution…
Something challenging. A reliable email builder for most ESP's with beautifully crafted template designs!
So I decided to create a mail builder in which the user wouldn't need to be a designer or developer. The user would just select through a variety of hundreds of modules pre-designed by us and will just customize the templates by changing the colors, images, fonts etc. 
What makes Modules Composer the best email builder: 
➡️ What differentiates Modules Composer from the other email builders is that  the designs are unique & beautiful. 
➡️  Outstanding Support: We are next to our users 24/7, providing the best advice and solving any problem they might face when creating their email template design! 
➡️ It's a reliable solution for creating your email templates! You can create really beautiful responsive emails with no design or coding skills! 
➡️ Modules Composer is improved day by day with more features to support and new templates / modules. 
➡️ The options of  email templates that you get in our Gallery are unlimited! You will never get bored of designing email templates! We are adding new email templates once per month and during the next couple of months we plan to start adding a new email template design once per week.
Stay tuned for more blog posts in the coming days!
I'm going to share many ideas  and tips on
➡️ How to design your email template designs! 
➡️ Email marketing tips that can skyrocket your results!
➡️ The latest news on email template design!
➡️ Many thoughts and suggestions on how to optimize your email marketing strategy!
Go ahead and create some new email templates for your campaigns! 
Happy modules composing!
Yannis
Get a Free Email Template & Find How Modules Composer Works
Follow Us
Follow Psd2Newsletters and get news and updates in almost daily basis.
Categories
Search Blog